Rolo is a famous heavy vehicles (Truck, Excavator, Debris Crusher, Helicopter) producer from 3 Giants Software games (Demolition Company, Farming Simulator Series, Ski Region Simulator).
Appearances-Trivia
Edit
In Farming Simulator series,a milk truck called Rolo 3843 appears.It is truck of Supreme Milk.This truck empties milk in your milk tank,and gives your money.This truck has car engine sound.
In Demolition Company,Big excavators brand is Rolo and debris crusher brand is from Rolo,Big Rolo Track.Other excavators brand is Rolo,too.
Rolo brand does not make a big appearance in Ski Region Simulator 2012.Rescue helicopters(from first helipad)branded as Rolo.It's full model name is Rolo Airhope.

Trivia
Rolo 3843 is inspired by Mercedes-Benz Actros 2543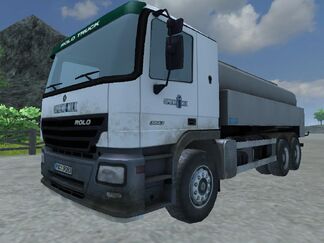 Tanker truck
In the Farming Simulator 2013,Rolo 3867 is used instead of 3843.
It is revealed that the Giants will still use Rolo in Farming Simulator 15 as bonus AI car's brand.Maybe Rolo trucks??
Photos and model names of Rolos
Edit
Rolo 3843 Milk Truck - Farming Simulator 2013
Rolo Ata Demolition Excavator - Demolition Company
Rolo Airhope HC-TK2 - Ski Region Simulator 2012
Big Rolo Track debris crusher - Demolition Company
Look photos to see this models.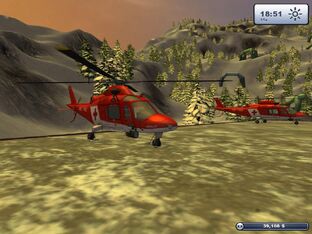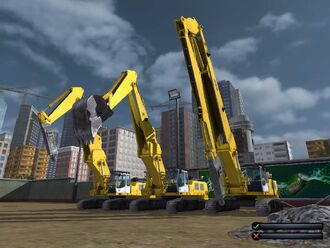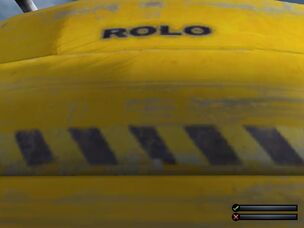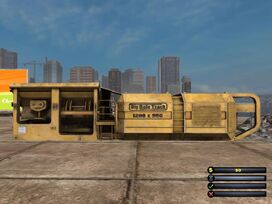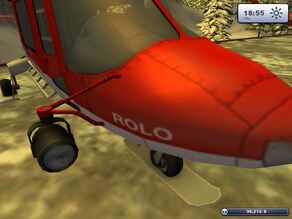 Ad blocker interference detected!
Wikia is a free-to-use site that makes money from advertising. We have a modified experience for viewers using ad blockers

Wikia is not accessible if you've made further modifications. Remove the custom ad blocker rule(s) and the page will load as expected.